Rookie Mistakes to Avoid When You Visit NYC
At any given time of the year, NYC is full to the brim with tourists. Tourists are seen all too often cramped up in boring restaurants, staying in the Times Square and making a complete fool of themselves trying to signal a cab. These are just some of the mistakes New York rookies make and that you should try to avoid. When you visit NYC, try all you can to blend in and act as a local from your choice of places to eat, to your choice of hotel and clubs. Steer clear of the below mentioned rookie mistakes and you will have the time of your life visiting numerous attractions in New York.
Failing in the subway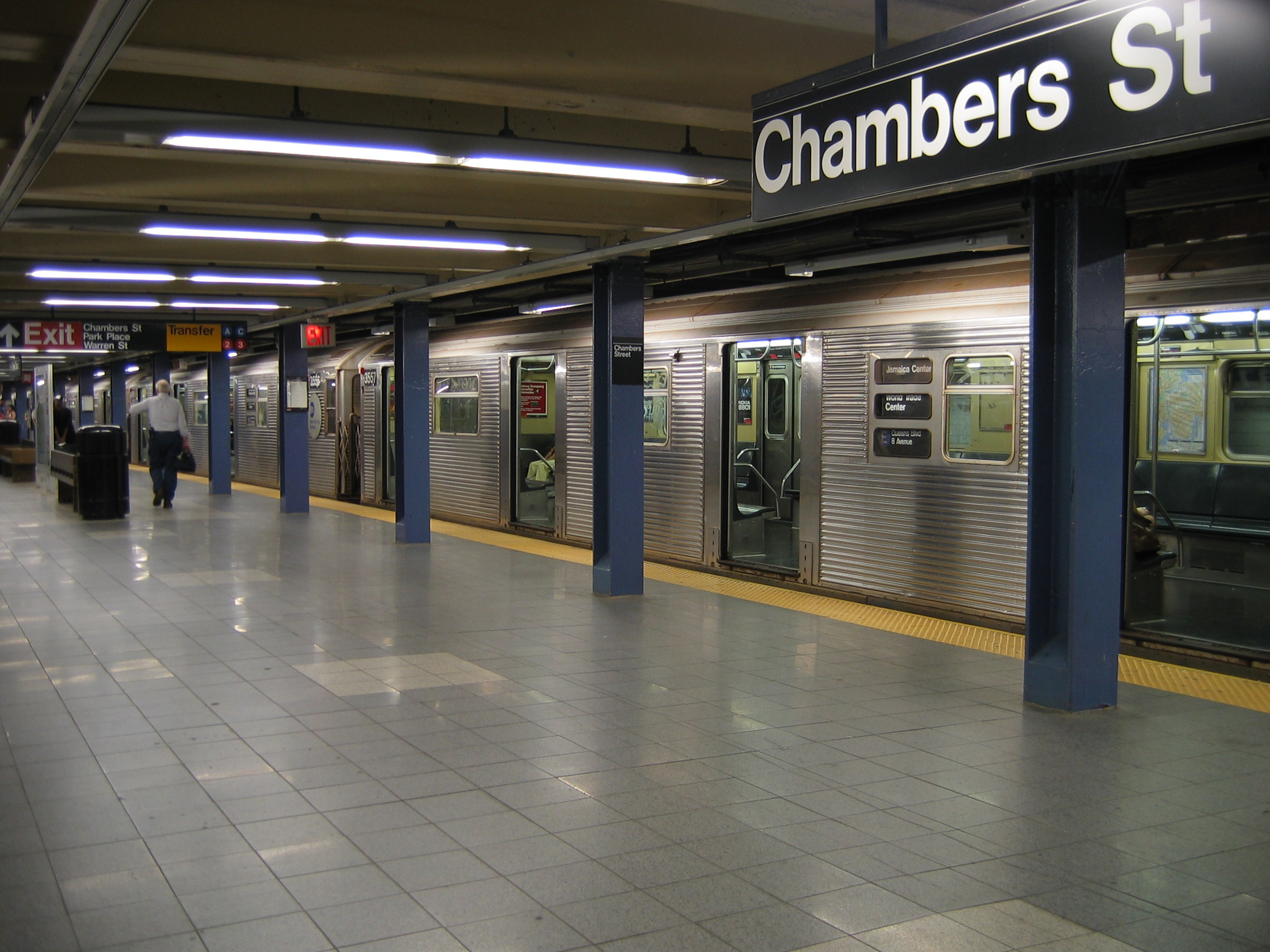 When you visit NYC, you will have the opportunity to experience the best subway system in the world. Part of the experience is learning how to use it. And so that you get the seriousness of the matter, individuals who frequent the subway system still get confused and tricked by it. The fact that native New Yorkers make it all look super easy does not help the situation. For many tourists looking to get to various
attractions in New York
using the subways system, making payments can be troublesome as is knowing which train to take to a given destination and knowing the color codes used in the system. The key to avoiding this major failure is to do your research beforehand. Watch YouTube videos if you can and look up what the different colors mean. To make things easier and when you know you will be using the subway too often during your New York vacation, get an unlimited 7 day pass. While you are at it (learning to use the subway system), be wary of all the empty cars. They are empty for a reason. Sticking with the crowds is the best option.
Booking a hotel in Midtown
This is the worst rookie mistake you can make. Do not, I repeat, DO NOT spend your entire New York vacation in Midtown. Sure the Times Square is fun, exciting loud, colorful and everything nice. But you just do not want to be relegated to life in the city. There are many other
attractions in New York
away from the main roads. Follow the beaten paths to experience authentic NYC cuisines and night life and still get to learn more of its history. Hotels away from the Times Square are not only quieter but also have some of the best views to tourist attractions in NYC and what's even more exciting, they are far more affordable. But if the fast party life is what you are after, then Midtown is more than perfect for your needs.
Taking a tour to the Statue of Liberty
This is probably the most iconic attraction in New York. So much so that is almost synonymous with this great city. Many people who visit New York have this attraction at the top of their lists. Some even, aside from seeing it want to climb to the top. Hundreds of tourists board boats which circle the statue and bring them back to where they boarded from all at, sorry to say, extravagant prices. However, New York Water Tours offers
Statue of Liberty boat tours
with amazing close-up views of Lady Liberty and NY harbor for only $19 online. Now if you are looking to visit this attraction and can afford it, by all means please do. But if you are pressed for money there are plenty of NYC destinations that can provide you with perfect and breath-taking views of the iconic Statue. The Brooklyn Bridge is one such destination. By itself, it is incredible. Speaking of which, you might want to get into the history of building the bridge. If you have just arrived in New York and have decided you want to go up the Statue of Liberty, you will be disappointed. Statue of liberty passes are bought months in advance. Your best bet is to head out to the boroughs to have that great view. True, there is always a first time for everything. But who said everyone should know it is your first time? Work hard to keep this bit of information under wraps especially when you are visiting New York. It will affect your experience. And above all, do your homework.