NYC Taxi Hacks That Will Make Getting Around NYC A Breeze
Even with the Uber making major strides and changes in the transport industry the world over, the yellow taxi in New York is still an important part of life. But truth be told, and this goes especially to the visitors, it can be a tad too difficult to land a taxi in the city. But despite whether you are trying to hail one, shorten your time to get to your meeting or save your hard earned money that you have so carefully budgeted for, the below hacks will help to make your experience with the taxi cabs in New York a breeze. Perhaps you can use them to also view great New York attractions.
Get into a hotel and pretend you are a guest
If you are really having a hard time hailing a cab, it wouldn't hurt to tell a white lie. Just pretend to be a guest coming from a hotel. The door man will take it upon himself to get you a cab. To them it's more of a service than anything else. Of course you will have to tip them, but hey, he just got you a cab.
Do not waste your time hailing a cab that has its light off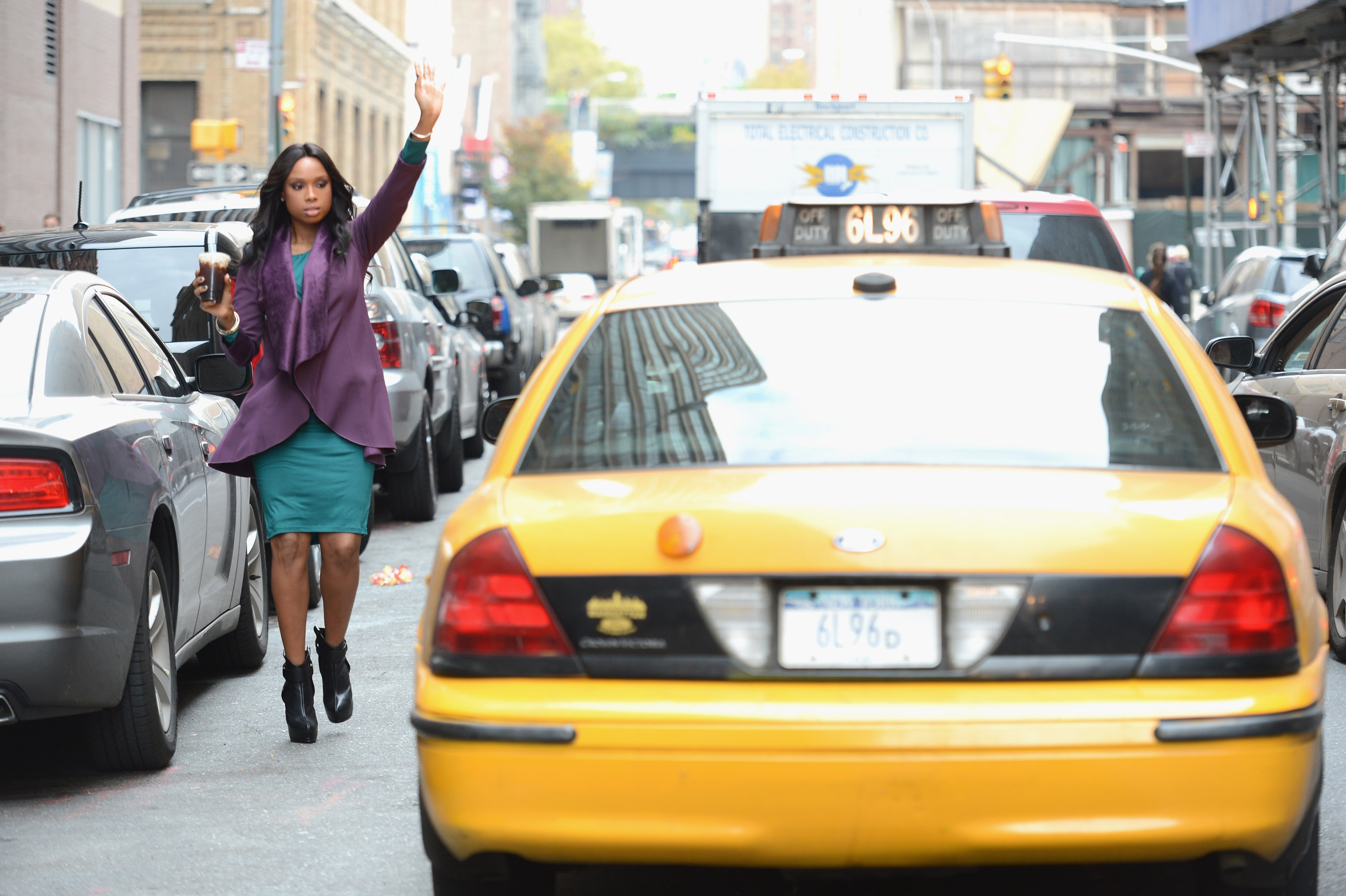 This one is a little too obvious but still, there are those individuals who still try. The thing is, a cab, regardless of how much you pray it happens will not stop if it has its lights off. You are as such better off not wasting your time trying to stop one.
Pick a route you love and tell your cabbie
So say you have no problem with hailing taxis on your NYC trip but you always get taxis that use the route you hate. Well rather than find yourself in a situation where you have to question the cabbie, strike a conversation and let them know the route you prefer. Let them know before they get on the road.
Have an eye out on the meter
If you think the fare is too steep, it is best you keep an eye on the meter. How fast is it changing? Ideally, and this goes for all meters, it should click over after every five blocks, four blocks at the very least and not any faster than this.
Keep the receipt
While sightseeing NYC, many have the habit of throwing away the receipts after they have gotten to their destination. While it would do no harm, it is great that you retain it for a week or so. The receipt is not only to help you consolidate and keep track of your expenditure but to also call in the event you realise you have forgotten your documents, or that scarf that you love so much. The receipt among other things, contains the medallion number – the cab number.
Do not upstream
Cases of individuals getting cabs by strategically placing themselves right in front of a guy having his/her arm stretched out for a cab. It is sneaky, yes, but it works. But just because it works to get you a cab faster does not mean that you should do it. Even when you are running late or have an emergency. Be courteous enough to explain your situation to the guy who has done the heavy lifting. Do not be a bad New Yorker. No one loves a bad New Yorker.
Make use of taxi apps
At the moment, there are many apps in the market that work to help hailing for a cab a walk in the park. Many of these compete with Uber taxi services and may even be better. Try apps like RideLinQ or Way2ride. They will make it very easy to pay for a cab as well.
Do not suffer through the stereo music
If you do not want any noise, which is understandable after an entire day visiting
New York attractions
, you should say it. Do not suffer in silence. As a matter of fact, it is well within your right to travel in silence as you reminisce on the beauty of all the
New York attractions
you have been to.
Be very clear about your destination
If you are going sightseeing in New York you probably have a list of
New York attractions
you will be visiting. But even with the complete
New York attractions
list, you will need to have a starting point. That said, be very clear with your destination. You do not want to be going east but end up being driven west. If you can, also provide some New York Landmarks close to your destination to be even clearer. Even with a GPS, being straight forward with your destination is more effective. On your
NYC visit
, hopping from one attraction to another will be a breeze with the above New York taxi hacks. They are in no way exhaustive though. With some creativity, you can add some more to the list and explore as many
New York attractions
as you require.