New York things to do this Christmas
New York things to do are numerous and you cannot possibly exhaust them in one vacation. Sure New York sites are probably the dominating things to do on your list, but it is also important to know of some awesome Christmas events to attend this holiday. If you haven't yet, now is the time to mark your calendar of all the below events to attend and have mad fun. Let loose and forget of all your responsibilities for a couple of hours. If you are not into crazy parties, this New York things to do list also has got you covered with some low key options to check out.
Taste of Home Gingerbread Boulevard
If you are looking for proof that huge, life sized
gingerbread
houses do exist, outside of the fairy tale stories your parents read to you while growing up, here it is. Visit Madison square garden and you will spot not one, not two, but several of these. You can ogle and salivate over villages covered in candies as you sip coffee on the house and crunch down Twix, M&Ms, Dove Chocolates and Snickers. All this is just to keep you from nibbling on the sumptuous looking houses on display. This show is available up to 18
th
of December 2016.
The Hard Nut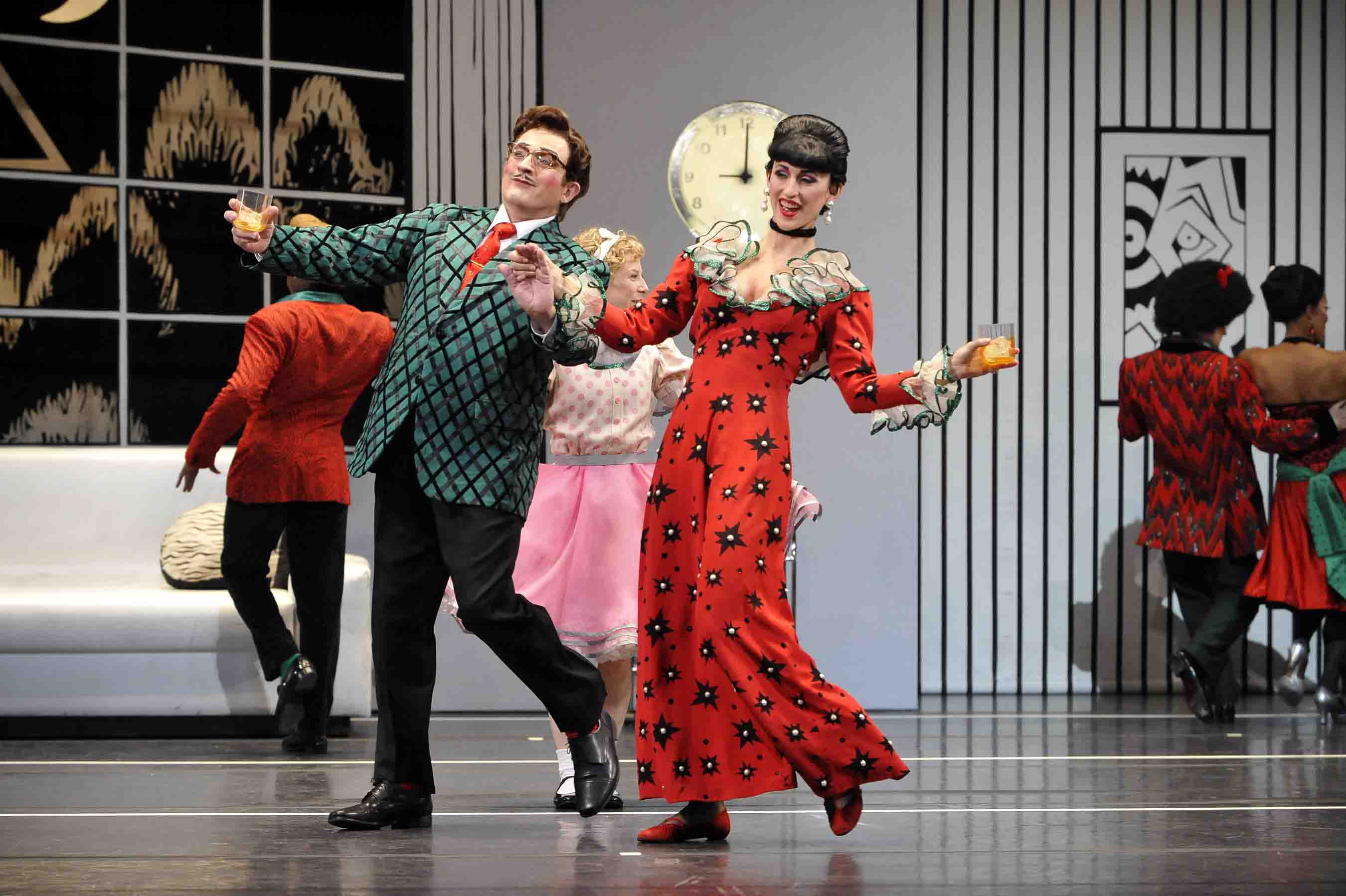 This is probably one of the most eccentric productions Mark Morris has ever choreographed. Giving it a 1970 setting, and a comic book style art design with cross dressing lyrical dancers, it is the bomb. Making great use of the Tchaikovsky's composition and adding a section from E.T.A. Hoffmann story, the original version, that was left out by the ballet, Marks Dance's mind is still sharp and still comes up with new and fresh content that is especially fun after a couple of hot cocoas. The BAM Howard Gilman Opera house in Fort Greene is the place to be from 10
th
of December to 18
th
December.
37th Annual Winter Solstice Celebration
The St. John Cathedral is by far the largest in all of New York City. It is divine and some religious individuals consider it a great New York City sight to visit while on tour. But not only is it the largest, it also is the loveliest. Entering its confines and staring at its elegant finishing will cheer you up without anyone saying a thing to you. Even when you are the grumpiest person on earth, the elegance of this cathedral will have its grasp on you. The Solstice celebration is however not one for religious personalities only. As a matter of fact at its core it is a non-religious celebration of the Christmas season. Musicians, watch dancers and actors alike re-enact the rituals of the ancient solstice to a modern audience. If you are one of the rock and roll devoted fans, you should pay special attention as this year the celebration will include George Martin, the Beatles producer and will feature Procol Harum's lead singer and Gary Brooker (his vocals). Of course the event will be going down at the St. John the Divine Cathedral from the 15
th
of December to the 17
th
of December. We must insist, even if you could care less for the event (of which you should care a lot), attend the event and see elegance and divinity produce something spectacular right before your eyes. Also if you don't have it yet, add it to your list of attractions to see when you visit New York.
Unsilent Night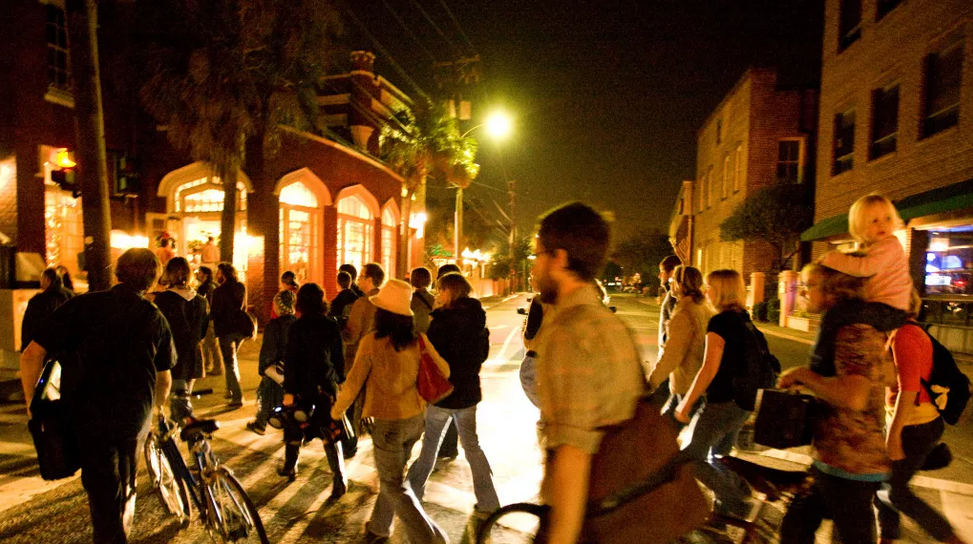 This is a magical piece that Phil Kline dreamt up. And truly, it lives up to the hype, it is magical and only something that could have been conjured up from a dream. The performance is more of a secular version of the Christmas carols. The participants of this performance gather at the Washington Square arch where they are presented with a CD and cassette containing four different tracks, though they can also be downloaded from the app named Unsilent Night and synched with the phone. Everyone has to press play simultaneously and before they start marching through the New York streets blending their music with the fabulously decorated New York. For a whole 45 minutes they fill the air with lovely pieces from their gadgets for everyone to listen to. It is probably one of the weirdest entries on your
New York things to do
list, but it is one that you will have fun in and even enjoy views of great
New York sites
. It is going down on the 18
th
of December at the Washington Square Park. As we draw closer and closer to the actual Christmas day,
New York things to
do
list grows longer and longer. Much to the benefit of all who love being out and about.