New York Sights with Free Wi-Fi
Today, it is virtually impossible for anyone to survive without constant connection to the internet. There is just a whole lot of Googling, Tweeting, Yelping, Instagramming and Facebooking going around. Good thing the Big Apple gets this. In an effort to keep its locals and visitors connected to the internet there are lots of New York sights that have WiFi setup. To top it off, this internet connection is free. Sure there are some minor restrictions but who cares, it's free! But not all of them are free to the public. Here is where we come in to the rescue with a list of tourist places in New York you can visit and enjoy free WiFi.
Bryant Park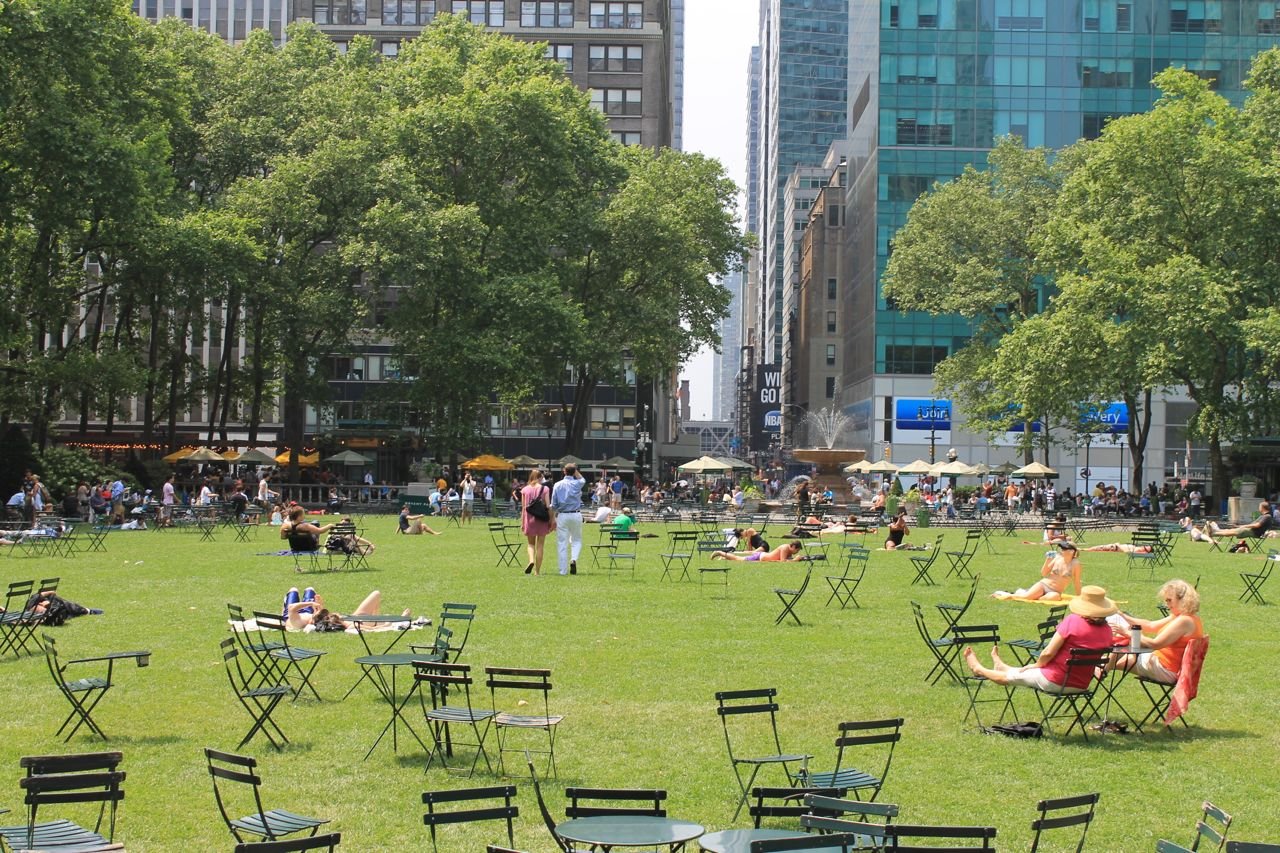 Ever since 2002, more than a decade ago, Bryant Park has been one of the leading and popular WiFi hotspots in Midtown for individuals looking to connect via their Smartphones, Tablets and PCs. This spot features lots of tables and chairs and a beautiful open and grass covered field where you can relax and browse or simply do business right behind the public library. The Park is located between the 42
nd
and 40
th
street and the 6
th
and 5
th
avenues. The entire park features strong WiFi hotspots you can connect to.
Central Park
Of all the
New York sights
available,
Central Park
is by far the most famous in the world. Lots of historical events have been held here hence its status. But aside from this iconic park being a major tourist attraction, it features WiFi hotspots all over. They however tend to vary depending on the service provider. To have the best experience, it is recommended that you use the WiFi hotspots from AT&T located in Rumsey Playfield, Mineral Springs Pavilion and the Central Park Zoo.
New York Public Library
This stunning building, clearly a work of art stands on the 42
nd
street and 5
th
Avenue. It goes without saying, The New York Public Library is the best place to get architectural inspiration. Sure there are many
New York sights
with awesome designs too, but there is something unique about this library that captures the attention of many art lovers. And this does not even include the ceiling it comes with. Adding to this beauty is the free WiFi surrounding the library. As if that is not enough, it makes available desktop computers and PCs, in the event your smartphone doesn't quite cut it.
Museum of Modern Art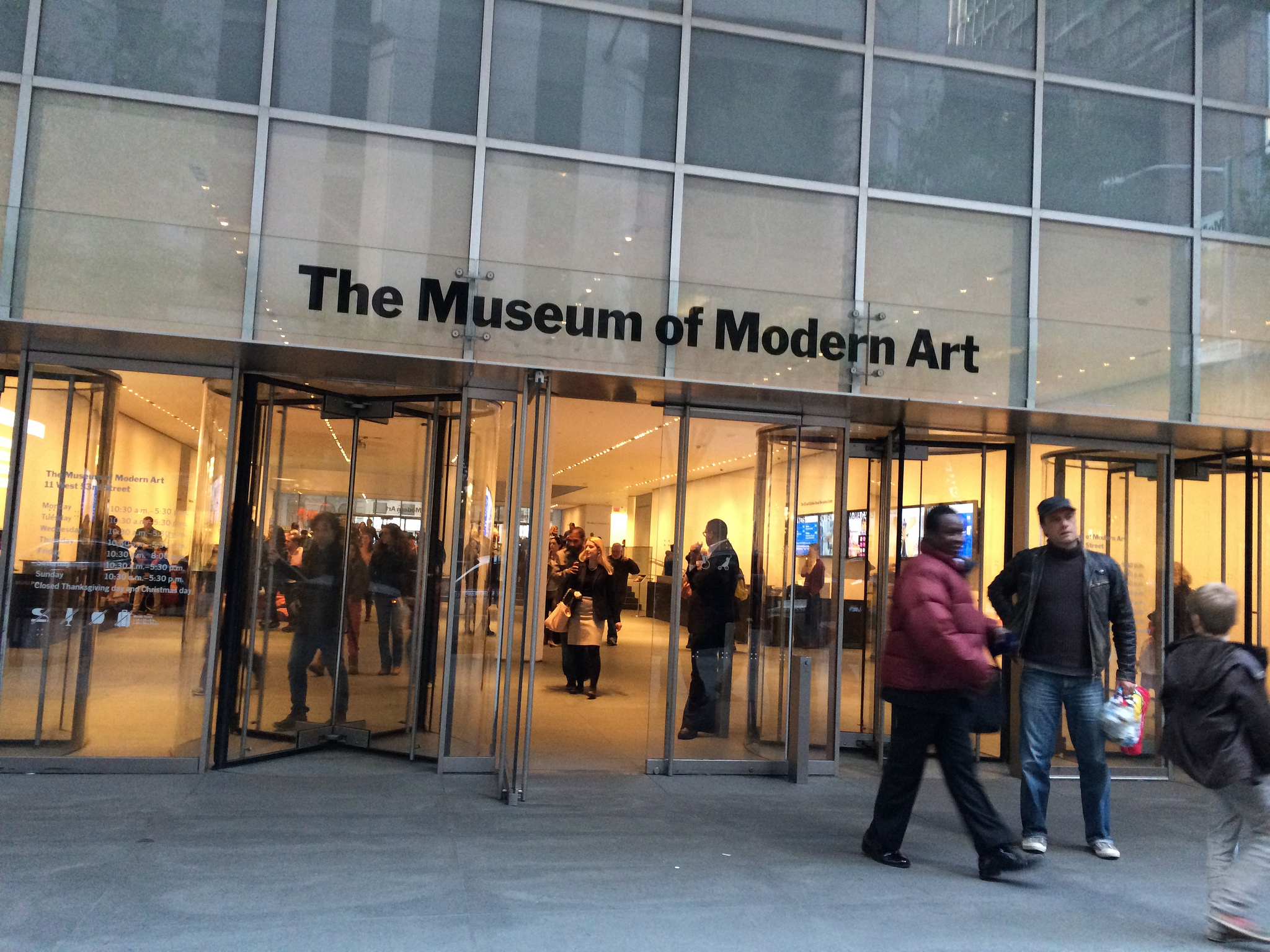 If you are looking to fuel your creativity while on your New York vacation, then this is the place to be. The Museum of Modern Art has been the New York flower attracting artists all over the world. To make information all the more accessible to the general public, it has WiFi hotspots free to the public. It is located in Manhattan on the 53
rd
street between 6
th
and 5
th
avenues.
Times Square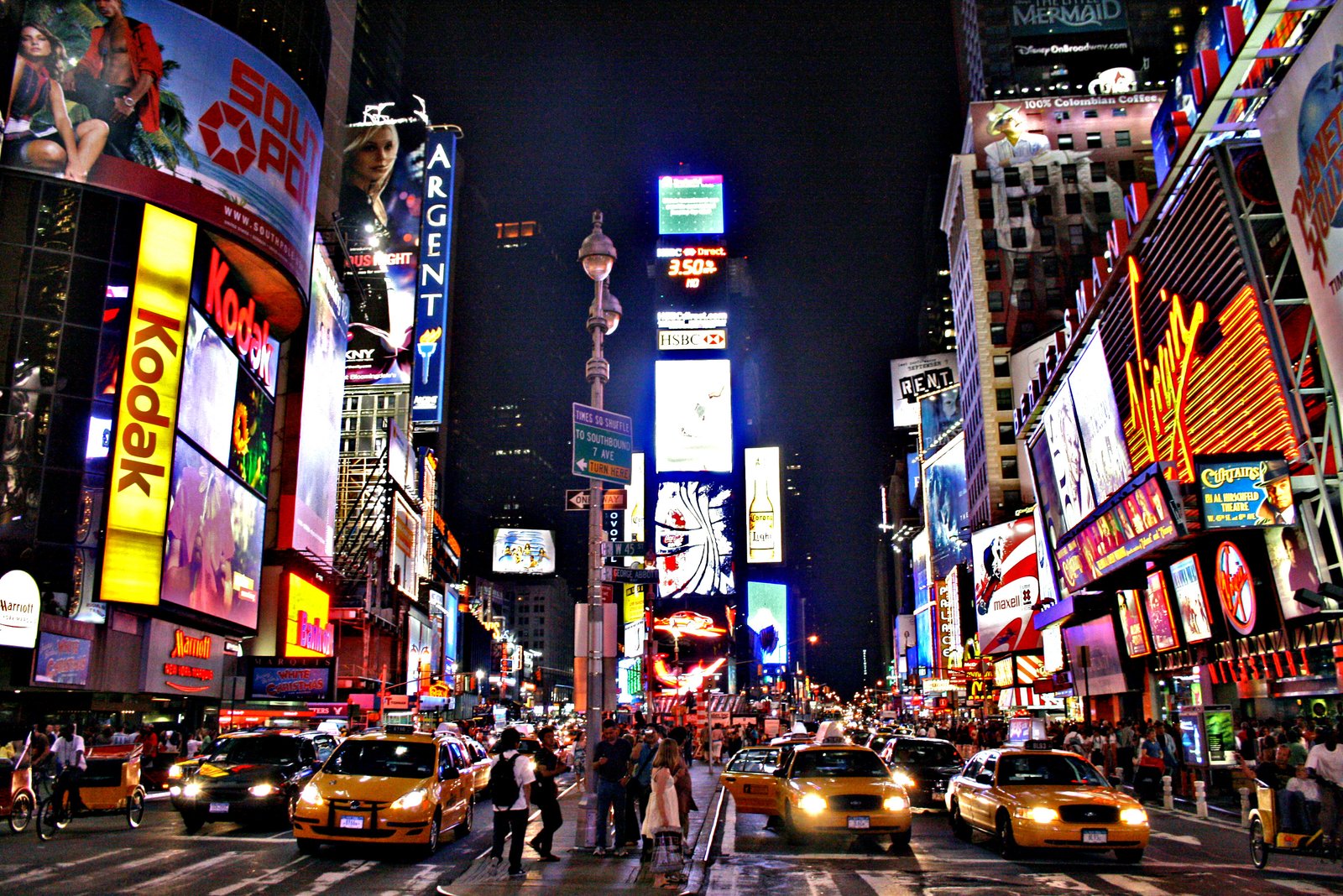 If you were told to count the number of times you have heard of Times Square New York, could your fingers suffice? Probably not. And this does not come as a shock. It has in the years earned its place as one of the largest tourist destination there is. Historical and life changing events and meetings have been held in this sight. What however shocks many is the presence of free WiFi hotspots in the Visitor centre and the Time Square museum.
Barnes and Nobles
This is one of the few bookstores in the world that have made it big. It has branches all over the world including in New York. On your bus tours in New York, you probably have seen one of these – they are just all over. Not only are they a great place to make book purchases, with their Free WiFi, they also are one of the best places to browse for free.
Lincoln Center
The Lincoln Centre is located in the western side of Manhattan. Not only is it the home to the best performing arts events complete with art galleries and a beautiful garden accented by a sculpture, it is also one of the most perfect places to enjoy free connection to the internet. The whole area, 16.3 acres to be exact, is covered with free WiFi.
LinkNYC
New York City is a massive place with plenty of connections just about anywhere anyone wants to visit. Besides the above mentioned places, nothing beats
LinkNYC
. LinkNYC is a collection of previous payphone stations where everyone can access free high-speed WI-fi. This infrastructure was implemented around two years ago and has really hyped the city. These stations (otherwise known as "Links") have been a magnificent introduction to the City's way of life. Here all visitors can access the internet faster and without limit. The coverage is wide and you can comfortably sit anywhere to check out stuff on the internet. And oh, it's fast! As fast as anything no other City in the United States has ever experienced.
New York sights
and attractions are perfect to view and all. Having free internet makes them all the more alluring.