New York Landmarks That Define the City
New York landmarks are numerous and cannot exactly be viewed in one NYC trip. They are rich and ooze of history which defines the city. Their large numbers are the reason we have come up with a list of sweet spots to check out.
Kykuit – John D. Rockefeller Estate
Standing tall and majestic in the estate is a mansion that four Rockefeller generations called home. Today, it is a historical site owned by the National Trust for preservation. A trip to this mansion will have you feeling like your New York apartment was ten times smaller. The Rockefeller family was one of the wealthiest families to grace this world. But aside from the history and grand tour of the house, you get a great view of the Manhattan skyline from the south perch of Kykuit. After a tour to this New York site, you might find yourself setting new goals and plans on how to achieve them.
Brooklyn Heights Historic District
At some point in your NYC visit, you will want to visit the first ever
district
. Originally, native new Yorkers were attracted to the district given its proximity and convenience to Manhattan. However, with time, more and more are seeking to settle in this neighborhood for its rich historic and many historical building not to mention its leafy streets. With architectural buildings like the Grace church, you can understand why many love this place.
Green Wood Cemetery
Now, I know what is going through your mind right now is probably dead and creepy images of the horror movie you saw last. But you will be pleased to know that this is one of the coolest
New York landmarks
there is. Here you will be getting a free historical lesson, not of New York per se but of your life. In the middle of the many trees, most of which are older than three generations, an oasis created by the park authority are answers to many questions you might have. In this cemetery, you will come across graves of famous persons like New York Mayors, heroes of the Civil war and legends in baseball. You also will come across the grave of the man behind the Morse code.
Eastman Museum
If you are into films and photographs and everything else related to this, this is the best place to be. The George Eastman's estate which also houses the world largest museum dedicated to photography is nothing less than inspiring. The film archive was opened back in 1949 by George Eastman who turns out to be the founder of the Kodak Company. It is so fitting right?
Governors Island
This is yet another of
New York landmarks
that is both inspiring and awesome to look at especially while on a New York helicopter. There is just something about the aerial view that beautifies a scenery. Though the island is currently closed for reconstruction and awaiting to be reopened in 2017, you can fly above it on a helicopter. But if you could get inside it you would be astonished at how big it is. Covering 172 acres, the island is a beauty at the heart of New York harbor. Its size makes it feel like a completely different world on its own. You could take a free ferry ride to the island and have great views to other great
New York landmarks
in the lower side of Manhattan. The hills it features are also to die for. Their height make them perfect viewing spots for the island and all that it has to offer.
New York State Capitol
If you are only given a chance to do two things while at Albany, make your choice wisely. Make your choice touring the Capitol building and most importantly, dining in the New World Bistro Bar (it is arguably one of the best bars in NY). The construction of the building started back in the year 1867 and was only completed in 1899.  They really did a number to the war room, the hall of governors and the million dollar staircase which you absolutely have to visit.
Slabsides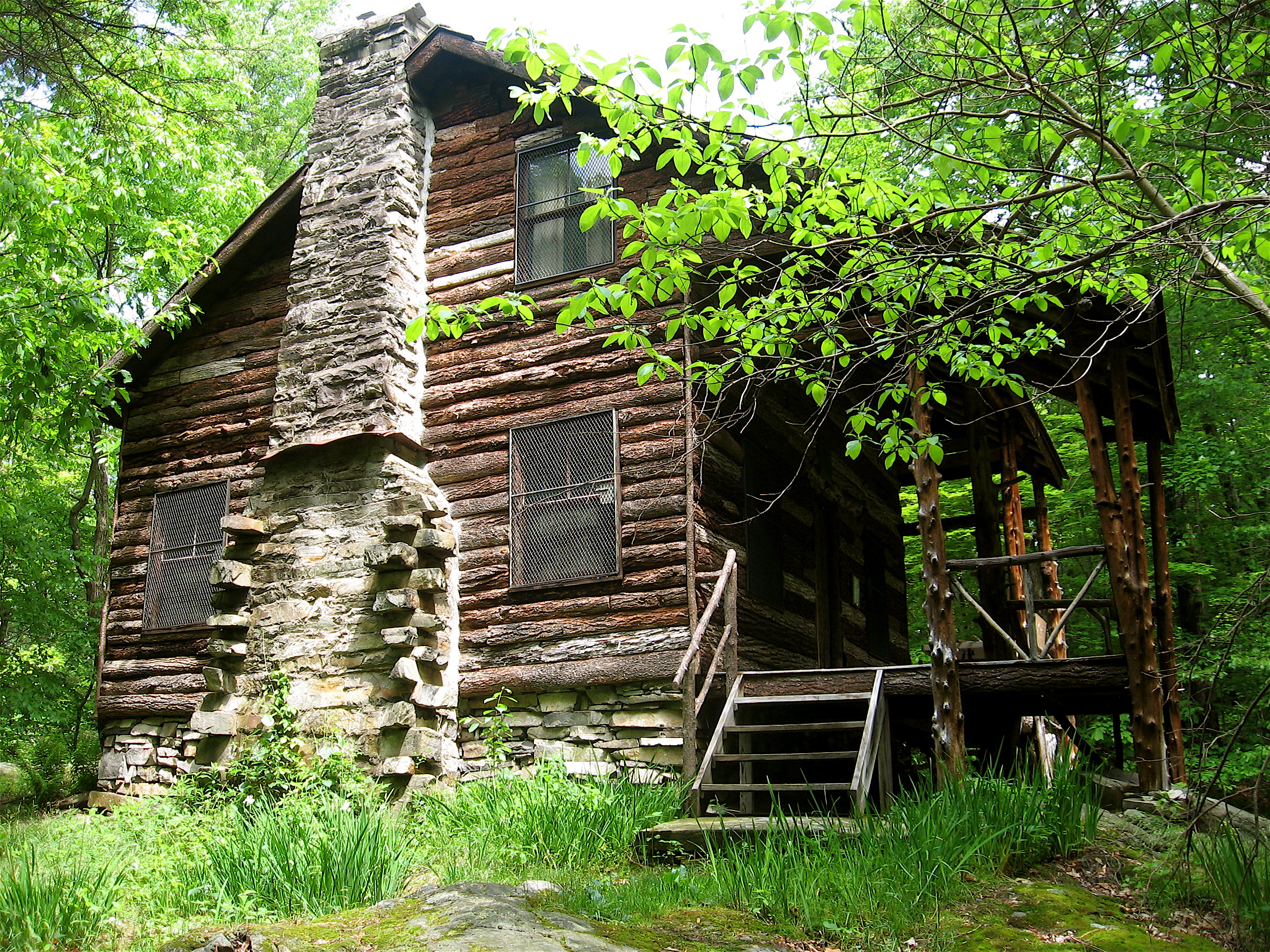 Day dreaming is great. It could very well have you conjuring up the best of ideas that will make you a millionaire overnight. You however have to be sure to act on your dreams lest they will remain to be just that. In the event your day dreams are about the great outdoors, exploring what life has to offer aside from the four walls you are cooped up in, in your office or hotel room, you should take a step and visit Slabsides. It is a log cabin built by John Burroughs on a huge piece of land (3.6 ha to be exact) while he was alive Burroughs received and hosted many visitors in the cabin. Even reputable people of those days like Henry Ford and Theodore Roosevelt. The place is preserved perfectly and acts as a place of inspiration. If you had run out of
New York landmarks
to visit while on your
New York Vacation
, choose from the above list. They are great and will not disappoint.