Beautiful and Classic Bars in New York
New York probably the best city in the world and home to some of the best drinking spots with atmospheres that are to die for. As a newbie to this city however, it can be a rather daunting task to find these New York sites. That said, below is a list of some of the best historical and classic bars there are in New York City. In these bars. You can have your favourite cocktails and enjoy a great conversation with friends in style. Here are attractions in New York that will get you tipsy!
The King Cole Bar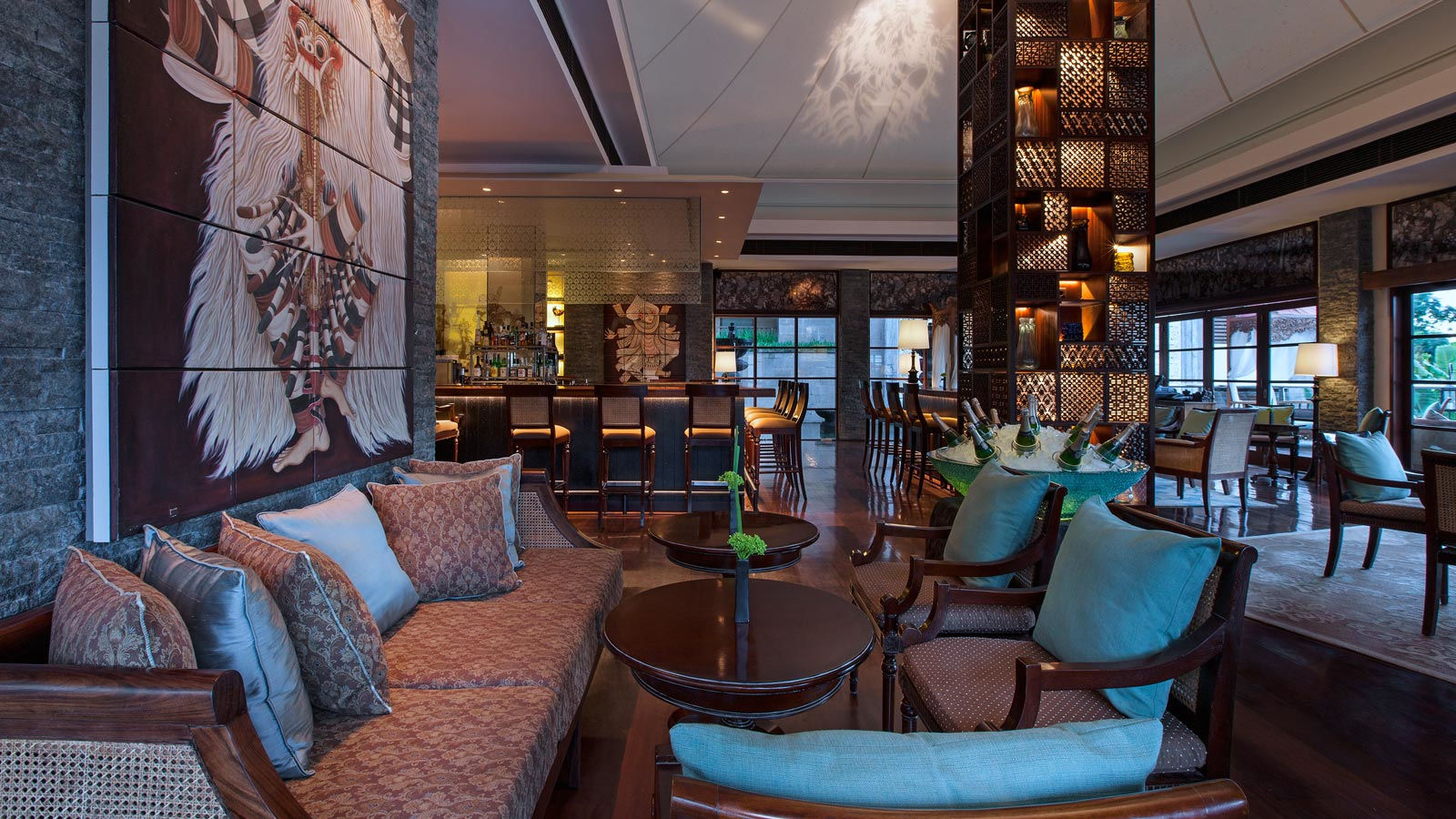 Of all the greatest attractions in New York, this is by far the most popular with party loves. It is rich in history and some of the greatest celebrities of all time loved it. You as a result, and without a doubt will also fall in love with it. It is the most classical bar New York City has to offer. From its design, atmosphere and service.
It is located in St. Regis Hotel (an elegant hotel that commands the respect of many with great taste). It was in this bar, the King Cole Bar that the Bloody Mary, first known as the Red Snapper was invented and perfected by the one and only Ferdinand Petiot. With this revelation, it is now understandable why the like of Salvador Dali, John Lennon and Marilyn Monroe favoured this spot back in the day.
The Bloody Mary is its signature drink.
The Carnegie Club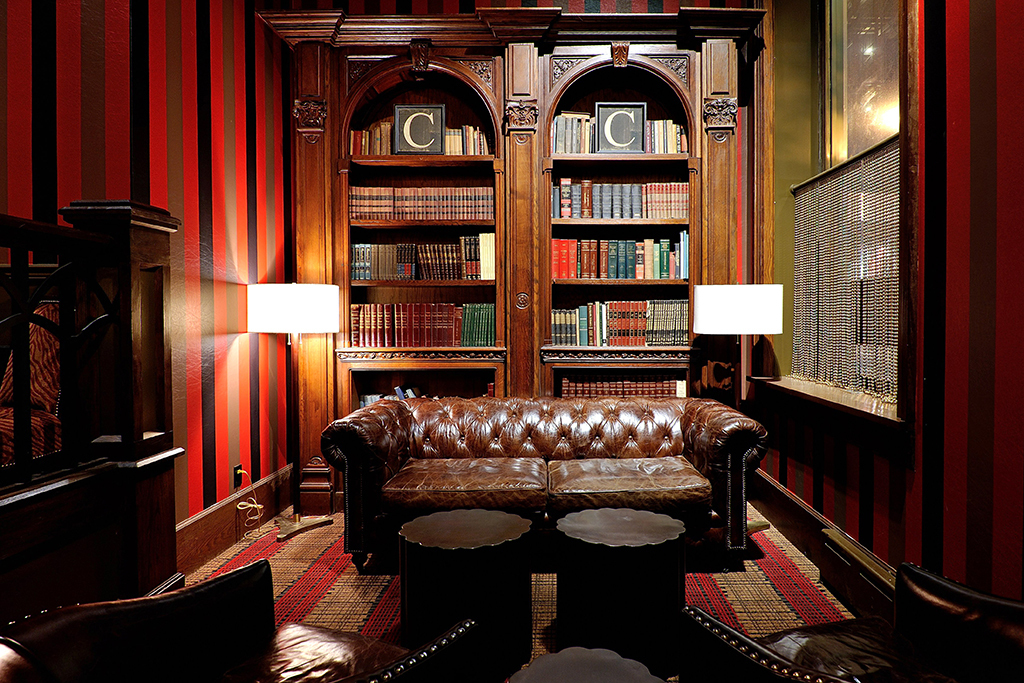 This is yet one of the best attractions in New York in the bars category. The Carnegie club just has something that makes everyone feel like the 'It Guy'. While in this club, you feel like you own the world and are to a great extent invincible. The best part, contrary to popular belief, you do not have to be one of the successors of Rockefeller, Gunneheims or Astores to enjoy all that this elegance oozing bar has to offer.
The old feel in the club is given more oomph by the cigar smoke from the well designed and selectively worn out chairs. It stands not far from the Hassle of Grand Central traffic which makes it the perfect hideout for visitors after enjoying a classical concert at the Carnegie Hall or for the couples in love seeking to catch a breather after a long day sightseeing NYC.
Point to note though, the dress code in this bar is formal so don't go in dressed like a hipster. You will enjoy fast and friendly service offered.
Top of the standard
If you are the kind who is into sophisticated lounges, glamorous and breath-taking interior, décor, then this is just the place for you. It is one of the dramatic places that are lovable and that turn up as the sun sets.
Unlike many attractions in New York that are great during the day, this one is best at night (at least that is what many say). As such, and given its popularity, if you start your night late, you just might have to queue to gain access to this dazzling and hot adult bar. There is however an option to make your bookings early to avoid the hassle and competition.
It has a perfect view of the Hudson River, especially during the new moon. The view is unimaginable, you just have to see it yourself.
The Flatiron Lounge
If you are looking to travel back in time, back when New York was the main entertainment hub, back when many of the attractions in New York had not been discovered, then the Flatiron lounge, built in the late 1920s is your spot. When it was first built and designed, it stood in the legendary Manhattan Ballroom that many top stars including Frank Sinatra used to frequent. The art and décor will take you back in time. Its sophistication is unrivalled and its elegance is still intact. The drinks have a classic touch making this spot one of the best for a classic date night out with a tinge of history to stir things up.
There aren't many bars that can match up to the luxury and sophistication that most on their New York visit can deem worthy of their time. So when you come across one that does, you should take full advantage. Above is a list of not one but four bars – take advantage and have the time of your life!